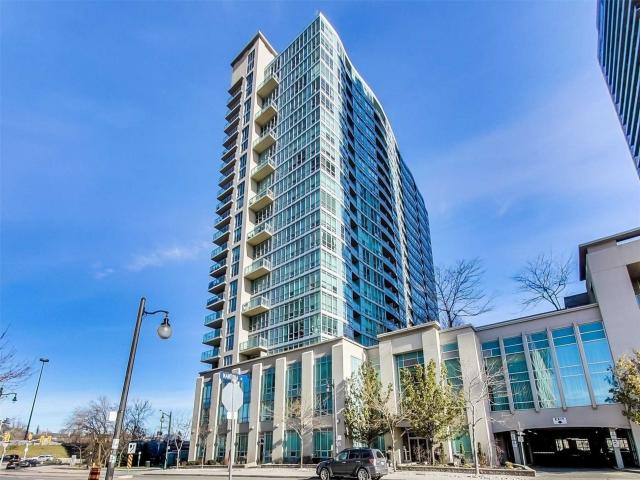 The Tides is in south Etobicoke just north of Humber Bay Shores and within walking distance of the lake and parks. It has over 14,00 sq.ft. of amenities, including a rooftop pool. There is a strong sales history as the Tides was completed in 2006. 
The one-bedroom unit is located on a high floor. it includes parking and a locker with 9 ft ceilings. It sold in 2010 for $276,000 and then in February of 2020 for $545,000. That is an annual increase of 7% over the period. At 660 sf, that is a price of $825 per sq.ft. 
The second unit we looked at sold three times. First in 2009 for $275,000; then in 2014 for $287,000 and then in 2020 for $595,000. The unit is at split two-bedroom with parking and a locker. It also is on a high floor with 9 ft ceilings. At 750 sf, the price is just under $800 psf. The Tides consists of 304 units in 22 storeys. 
The impact of Covid-19 appears to be having minimum impact so far in this building. There is just one unit for sale. It came on the market in April. It is a junior one bedroom. The asking price is $980 psf. That is hard to believe. The seller and their agent must still be thinking that real estate prices are still going up!