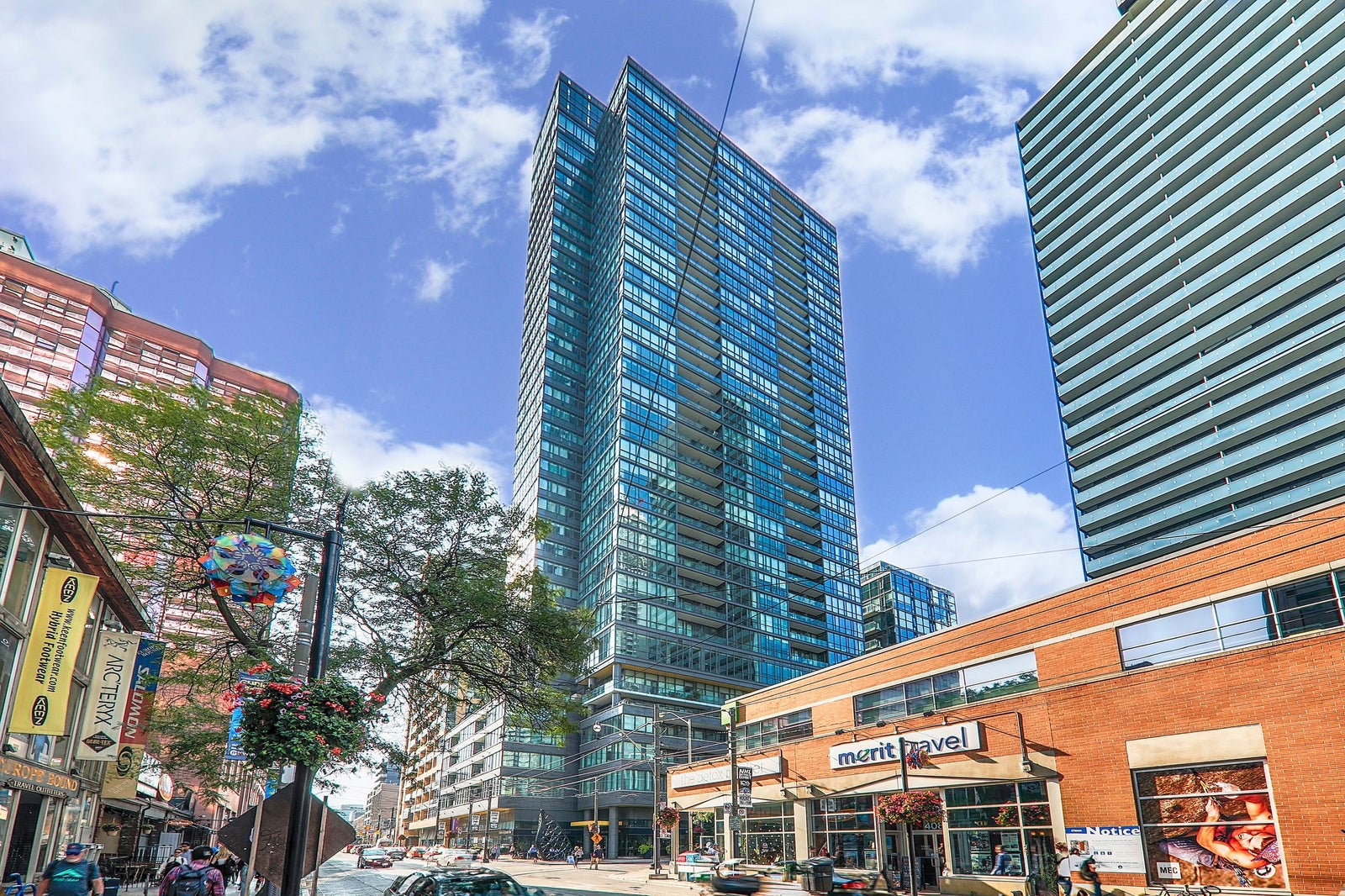 Located steps from King and Spadina, in the Entertainment District, sits

The Charlie

, a 32 storey condo building. Completed in 2013, it features many amenities, including a rooftop garden, pool and BBQ area.
Our one-bedroom unit, has a 115 sf balcony but no parking or locker. It sold in 2017 for $501,000 and then in 2019 for $630,000. That represents an increase of 25% in just 17 months. Despite being on a low floor, the unit at 642 sf sold for $980/sf.
Our two-bedroom unit has two baths, a locker, parking and a small balcony. It sold in 2014 for $481,000 and then in 2019 for $758,000. The increase in price was 58% over 52 months or about 12% per year. This unit, at 747sf, sold at just over a $1,000/sf even though it was also on a low floor but did have parking for a unit of this size.
Both units sold in 2019 in just 10 days on the market. Currently, there are only two units for sale out of 267 units in the building. The question is: what premium do you place on water or penthouse views? In this market, at least a $100/psf extra. On pre-construction, developers typically charge a premium of $2,000 to $5,000 a floor.