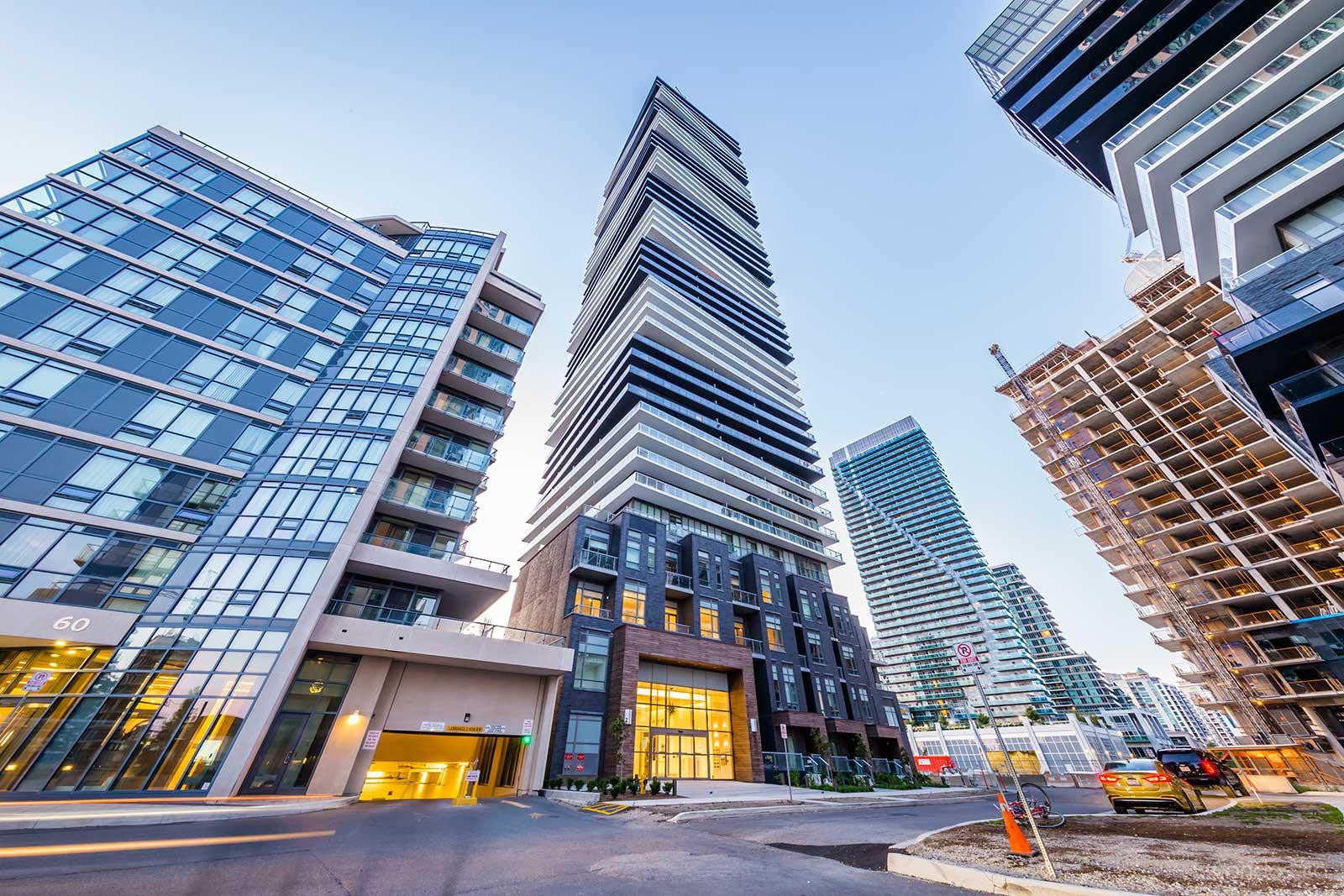 The Lago
is located in
Humber Bay Shores
in Etobicoke. It is 50 storeys tall with 448 units. It was completed in 2017 as one of the newest buildings in the area.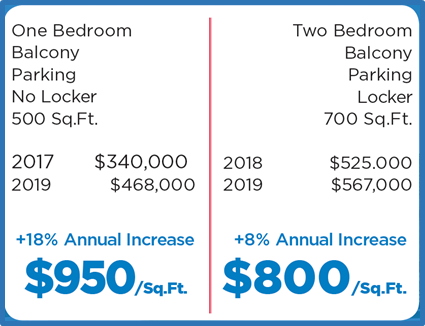 We looked at a one-bedroom unit on a low floor with balcony and parking but no locker. It sold in 2017 as an Assignment for $340,000. It sold again in 2019 for $468,000 – an increase of 37% in two years. The actual size of the unit is under 500 sf, which translates to a price of over $950/sf.

A larger two-bedroom, two bath unit sold in 2018 for $525,000. It has parking, locker, and large balcony. Fifteen months later it sold again for $567,000 for a gain of 8%. This unit sold for just under $800/sf. The building originally was sold by the developer for under $600/sf with 9 ft. ceilings and all units included parking. 

Currently, there are four units for sale, all over $900/sf.