SALES COMMENTARY
For successful buyers and sellers, September was an excellent month. Sales on TRREB were at 9,046 units, the third highest mark for this month, although down 18% from September a year ago. More importantly, sales in September were 5% higher than August. This is the first month over month sales increase since the peak in March. Since then, we have had five straight months of declining sales.
But the real story is the lack of listings. New listings this September were 34% lower than for September of last year which can only mean that prices will continue to escalate. While critics talk about affordable housing (we addressed that issue in last month's Report), the short-term question for the industry is not that prices are too high but why are people not selling? There are no statistics available for this but based on talks with several clients and agents here are the two most mentioned reasons:
Let's buy and rent out – not sell our existing property. Interest rates are low, and this is the only way we can save for retirement.
Costs to move are too high – Land Transfer Taxes for a million-dollar house in Toronto are $33,000. Let's renovate instead.
Turning to the Condo Market, sales this September continue to outperform the overall market. Here is what has driven the return to condo popularity:
The price gap between condos and low-rise housing has widened, making condos more price attractive.
The public overreacted to the long-term impact of Covid-19 in the downtown market. Moving outside of the 416, and even 905, will not be an option unless your employer is prepared for 100% work from home. Below is a snapshot of the Condo Market comparing September 2020 to September 2021. (Graph 1)
The prediction of the death for small condos will prove unfounded. Already we are seeing the demand for pied-a-terre condos from buyers who moved out of town but now need a place for 3 or 4 nights a week as they return to some degree of working in the office.
Condo Market
September 2020-September 2021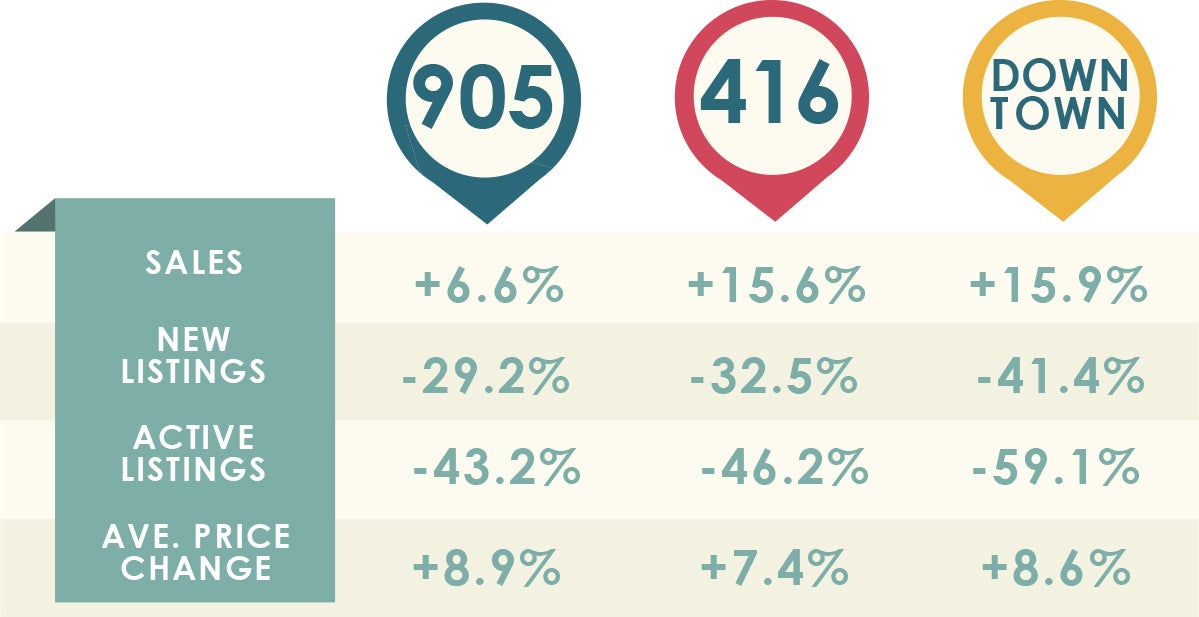 Graph 1 - Source:Toronto Regional Real Estate Board